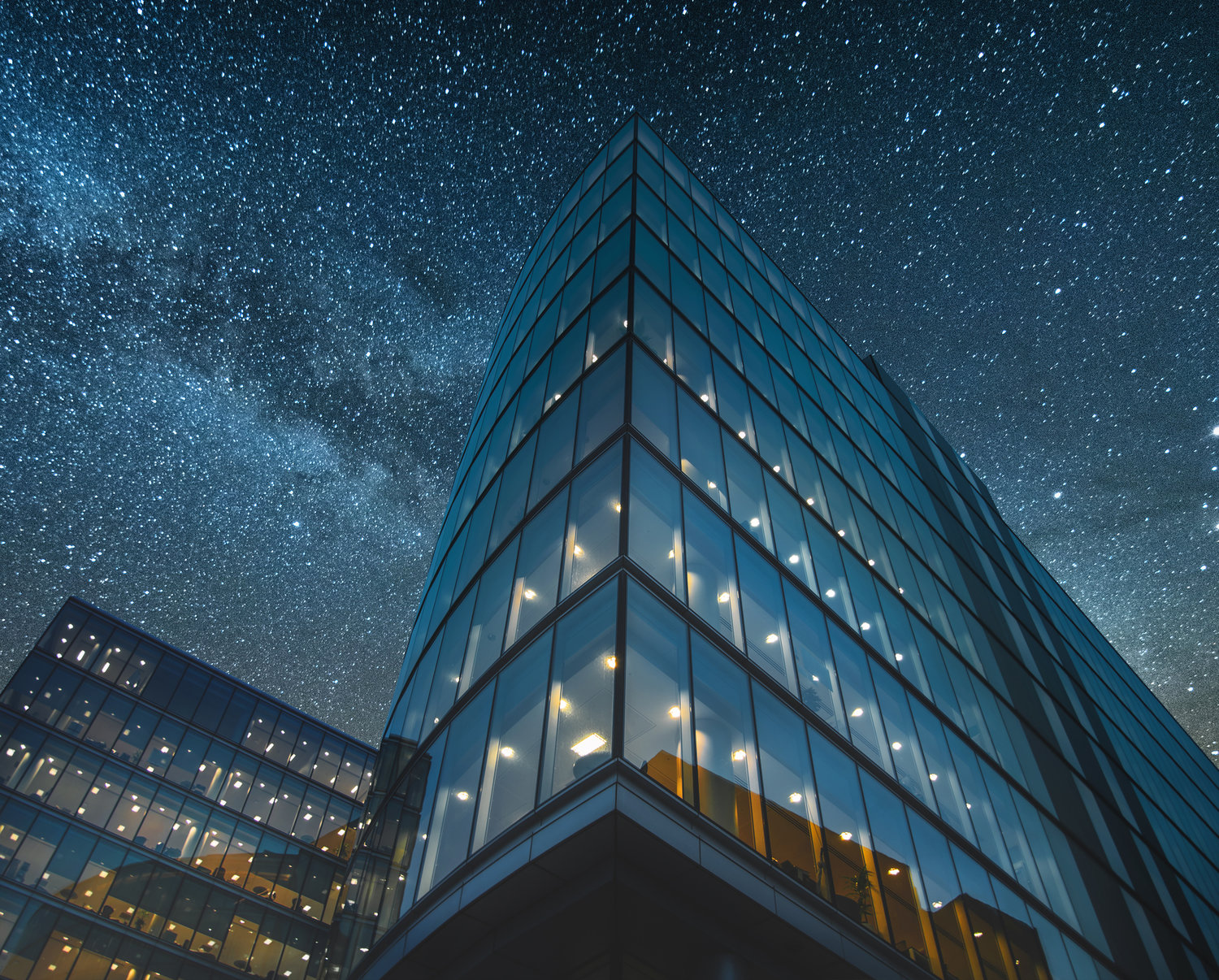 Our Purpose
Our purpose is to empower people with knowledge, resources, technology so that every individual can grow towards being a better person & touching lives of others in a positive way.
"Management was supportive of life/work balances, they tell you what you need to do and then let you do it. A very professional approach"
"A good place to work in, with enough peers ad seniors to help you improve your knowledge. Your immediate team decides how well your word is rewarded in the company"
"Work from a premium coworking space and get access to all resources required to build your dream company. "
"Working with people that are knowledgeable and experienced in their field, makes your work easy and enjoyable."
"The work ethics were wonderful, the contract was excellent, the people I worked with were fabulous. I learned much and enjoyed every day."