Our Purpose
We have the strong desire to inspire and nurture businesses that can drive positive impact in our society. Our purpose is to empower people with knowledge, resources, technology so that every individual can grow towards being a better person & touching lives of others in a positive way. This is why we exist and why we come to work every day, infusing our lives with meaning, and galvanizing us to deliver our promise.
Our Aspirations kindles the fire of passion in our hearts to achieve our goals and instill inspiration as an urge of creating, amplifying, and exalting influence to make our societies stronger that can drive a positive impact on all.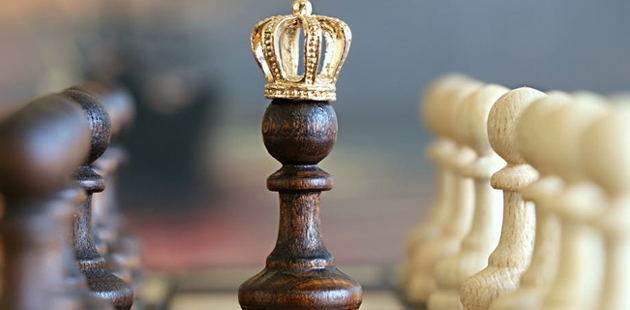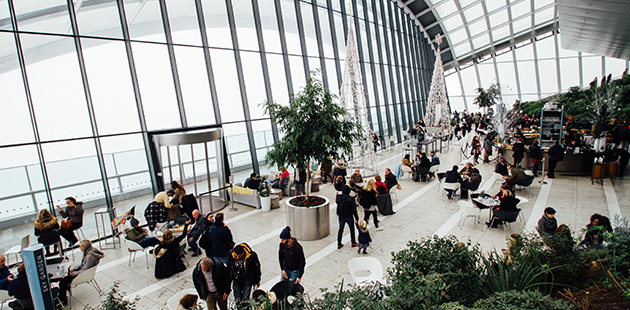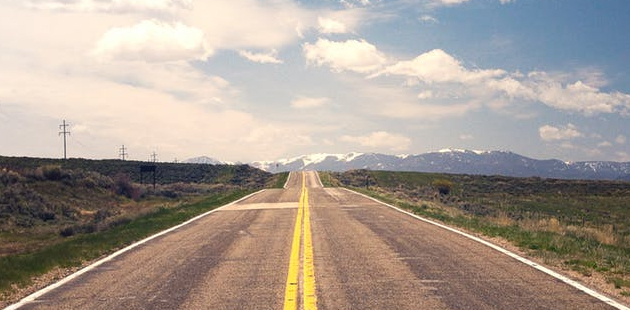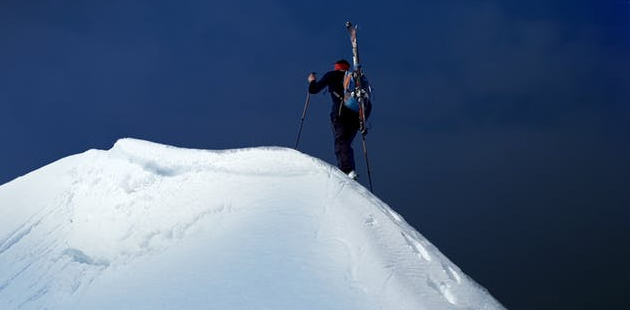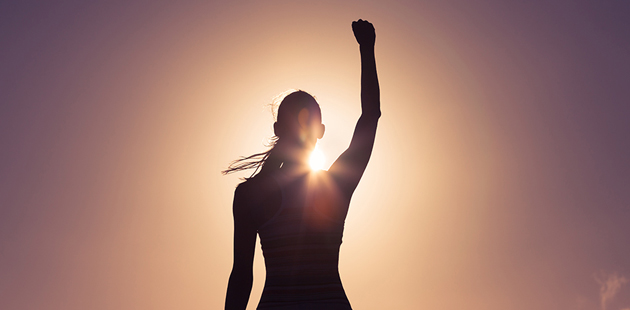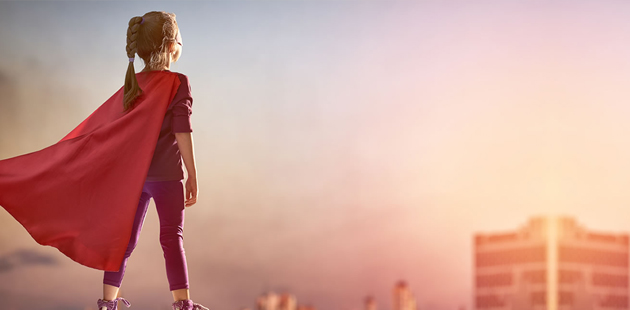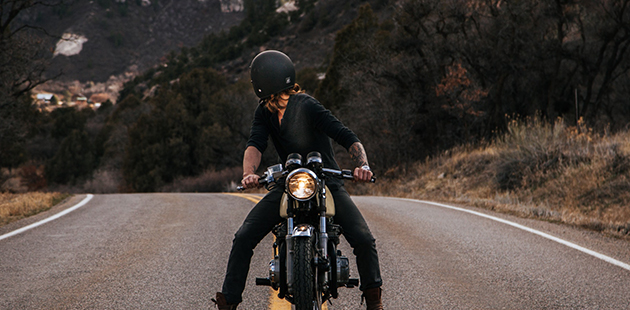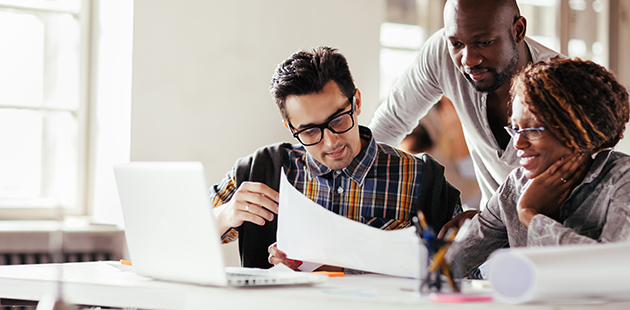 Empower
People With
Resources
People are empowered when they have the knowledge, ability, resources, & motivation to identify & make choices. When empowered, they are able to take an active role in improving their lives, support families & lead community change.
Enable our
Stakeholders
To Grow
We work for the greater good. Advancing humankind. Connecting the world. Reducing its distances. Preserving natural resources. Inhabiting our customers' world means co-creating lasting, positive change in their lives.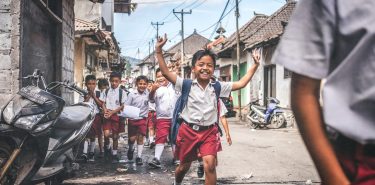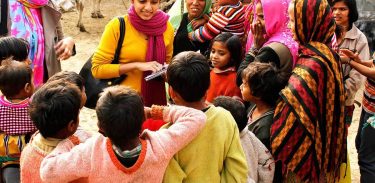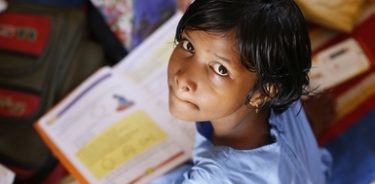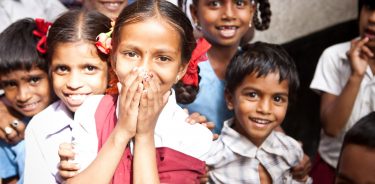 Our Values
With great courage, integrity and love—we embrace our responsibility to co-create a world where each of us, our communities, and our planet can flourish. We are honest, open, ethical, and fair. People trust us to adhere to our word. Passion is at the heart of our company. We are continuously moving forward, innovating, and improving.