Jayalakshmi's Leaders
Jayalakshmi's leaders set the tone and lead the charge in our aspiration to be one of the nation's top most admired global brands by 2022. They direct our focus on technology and innovation, chart our global expansion, and lay the markers for our growth.
Our leadership's ability to manage our operations and finances the nation over, build and groom our global talent pool, and lead our endeavours in new markets and geographies help us to constantly move forward and offer our customers only the very best.
Meet the people who spur us to our summit, and inspire us to race along.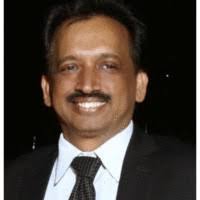 Niranjan Channanna
Managing Director
Mr. Niranjan, as Managing Director, sets and evolves the strategic direction for Jayalakshmi Group, while mentoring & guiding its strong leadership team to execution. Niranjan has nearly 4 decades of experience in diverse range of businesses with a strong track record of driving challenging ventures to success, executing business turnarounds and managing six plus ventures.
Channanna Manjesh
Director
Mr. Manjesh is an accomplished, dedicated, dynamic and highly motivated professional with extensive experience in managing all aspects of Management accounts, Financial Analysis, Fund Management & Cash Flow Planning, Budgeting Analysis & strategic planning, Project & Product Costing, Financial Reporting, Operations and administration.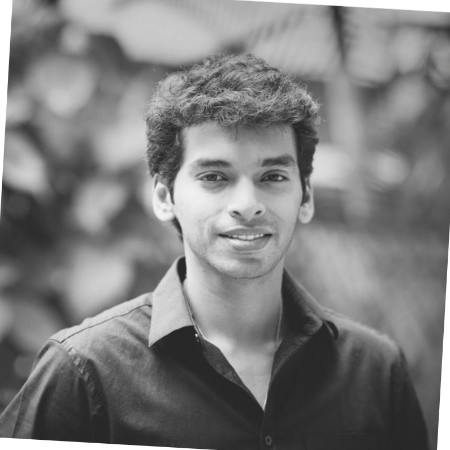 Tejas Niranjan
Director
Mr. Tejas earned his B. Eng (Hons) in Mechanical Engineering from University of Liverpool, England. Prior to joining Jayalakshmi Group, he had worked with Consonant Consulting in Bengaluru, from 2012 to 2014. Thereafter, he joined Jayalakshmi Power - a newly ventured business of the group. Tejas, has since then helped the company grow in multiple folds with his innovation & excellent business skills.