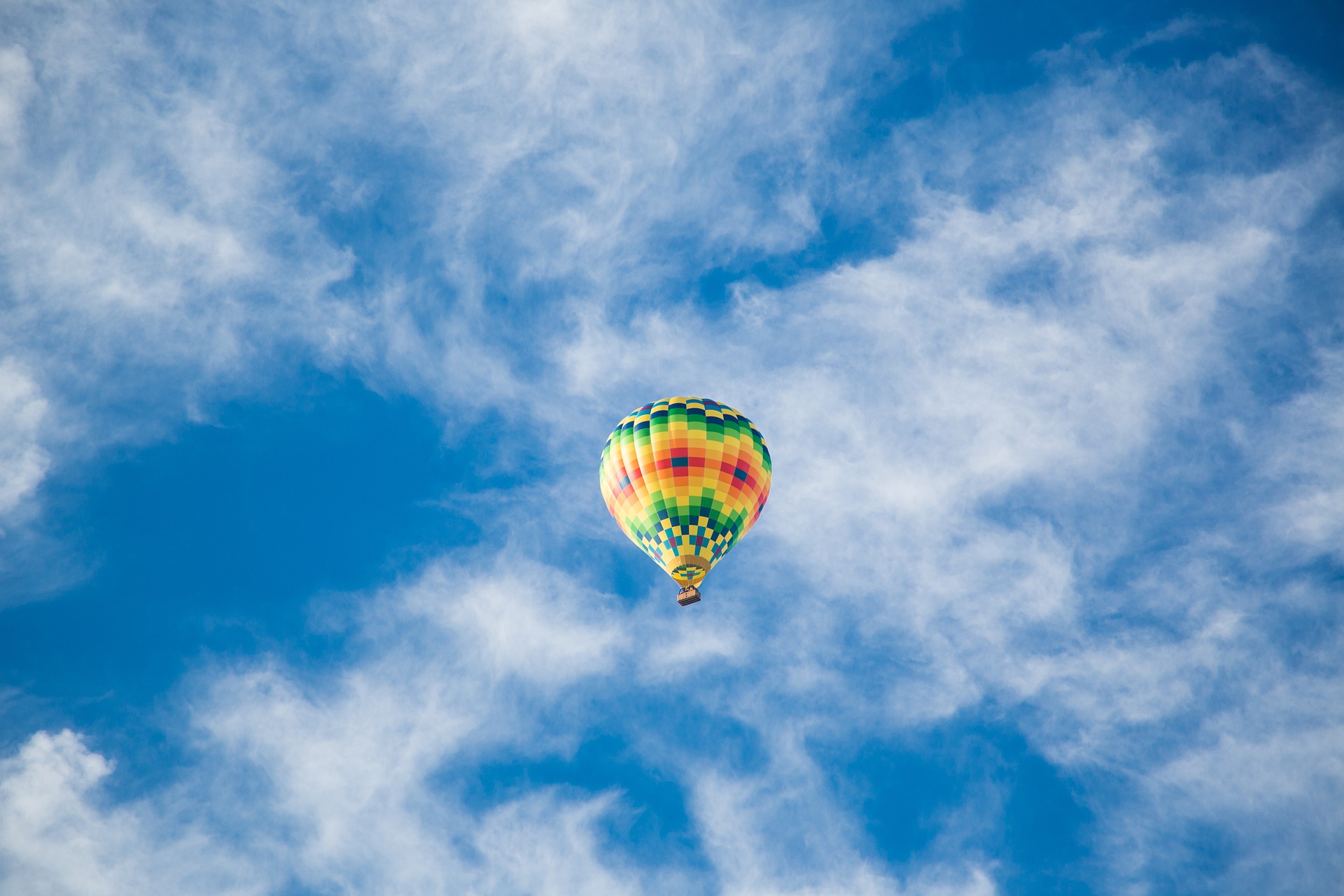 The Complex Yet Simple World of Accreditation
When it comes to warehouses or warehouse infrastructure, in the absence of NABCB accreditation, accreditation from the IAF member accreditation body and an MLA signatory may be accepted – subject to an undertaking that the agency shall apply for NABCB accreditation within 3 months and obtain it within one year. According to these standards, agencies must prescribe a code of ethics for its personnel which in turn will require them to report any instance of pressure exerted or inducement offered to them for appropriate action. No person is permitted to commence or carry on the business of warehousing for issuing negotiable warehouse receipts unless he or she has obtained a registration certificate from the WDRA after fulfilling the prescribed norms in respect of the concerned warehouse or warehouses. It is, therefore, necessary that the certification and accreditation agencies are reviewed in detail before settling on any warehouse provider.
The Jayalakshmi Group prides itself in ensuring all their warehouse infrastructure is LEED-certified and in compliance with RERA norms. The WDRA has stipulated certain specifications for registration of warehouses. Some of them are as follows –
Warehouses need to be constructed as per the Bureau of Indian Standards (BIS) specifications. Accreditation agencies have some discretion in relaxing the specifications without compromising the storage worthiness of the warehouses.
They need to be storage-worthy with foolproof security agreements.
They should have adequately trained staff with expertise and knowledge for the scientific storage of goods and also contain requisite equipment for weighing and insect-pest management.
They should have insurance of the building and the stock against fire, flood, theft, burglary, misappropriation, riots, strikes or terrorism.
Warehouses should have positive net worth certified by a Chartered Accountant or creditworthiness certificate from a scheduled bank for individual warehouse or for its organization.
Towards efficient operations, it is in your best interest to ensure these standards are being met by your provider of warehouse infrastructure.
Source: Quality Council India, Pricewaterhouse Coopers India