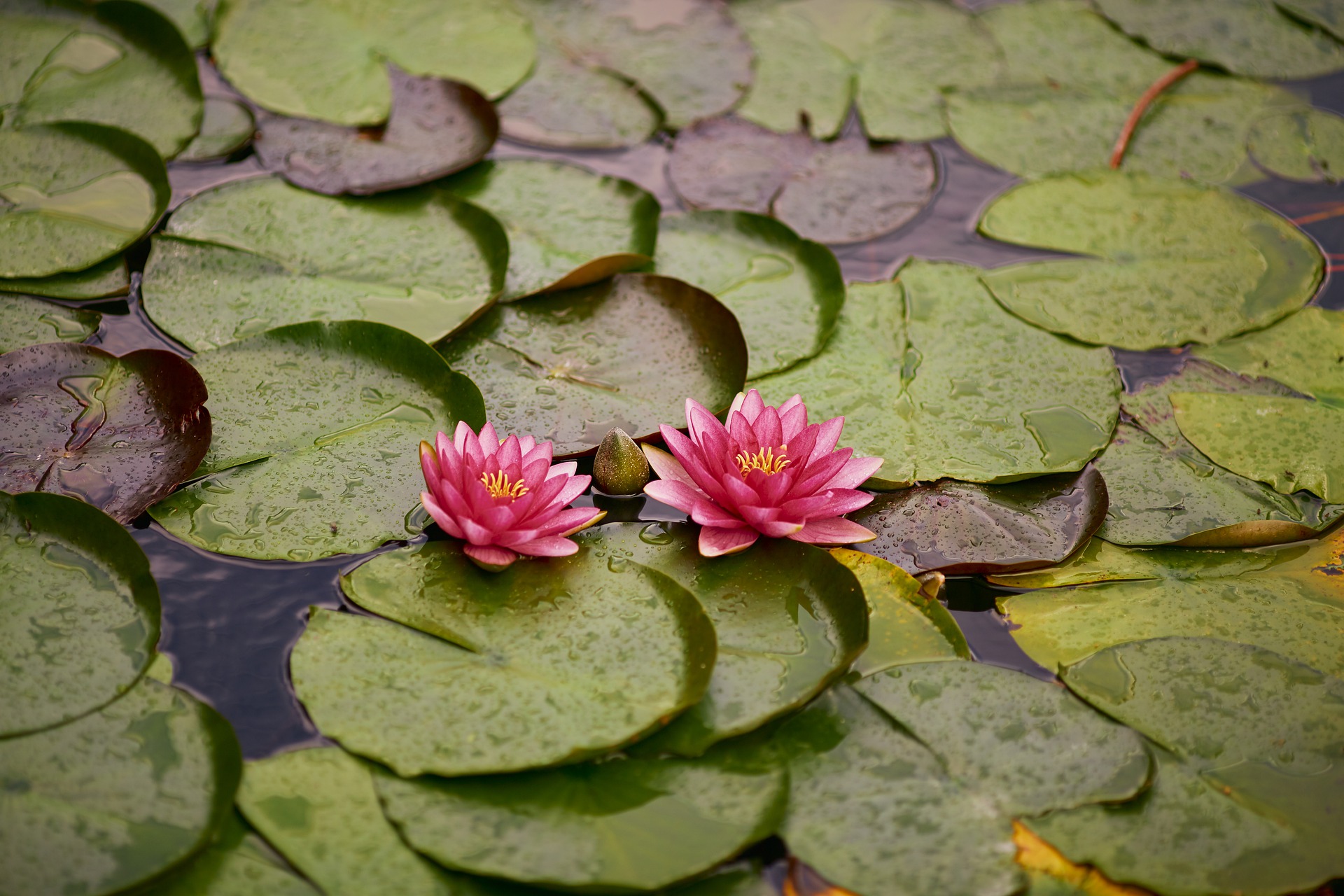 Tech Parks and Green Living I
 Tech Parks and Green Living – An Ecologically Integrated Infrastructure
Today we when we open the news you will find stories of how the planet is dying and the ecology is depleting. Recent events such as the Amazonia Fire and Hurricane Dorian have left a devastating impact on the planet., after which humanity has finally seen the need to live in tandem with the environment. That is why it is the need of the hour for tech parks to develop an eco-friendly infrastructure. A space that is in line with the ecosystem of the planet. A space that can withstand the damage that is already done. A fine green living space for all. 
In this era of Anthropocene where humans have influenced the climate and ecology to an extent of mass devastation, sustainable green living is of top priority. Especially in cities which are spaces where the eco-system has been damaged the most, the only saving grace would be to build eco-friendly infrastructure. It is imperative to start building a future keeping in mind the ecology and sustainability. Out tech parks have a major role in coming up with green infrastructure for it is the backbone of a city. Especially in a city like Bengaluru which is known for its tech parks and other infrastructural resources that people flock towards.
These tech parks play a major role in cities for they have clusters of buildings in them. Buildings are a major source of waste generation and have high maintenance costs, and they also affect the well-being of a person and the planet. Bengaluru is one of the biggest hubs of tech parks and infrastructural advancements in India. Therefore building infrastructure that is ecofriendly and does not leave lasting damage to it is necessary for Bengaluru. That is why we at Jayalakshmi build LEED-certified infrastructure for the betterment of the eco-system. 
Dear Readers, 'Part II' shall be released soon. Stay tuned, keep reading!