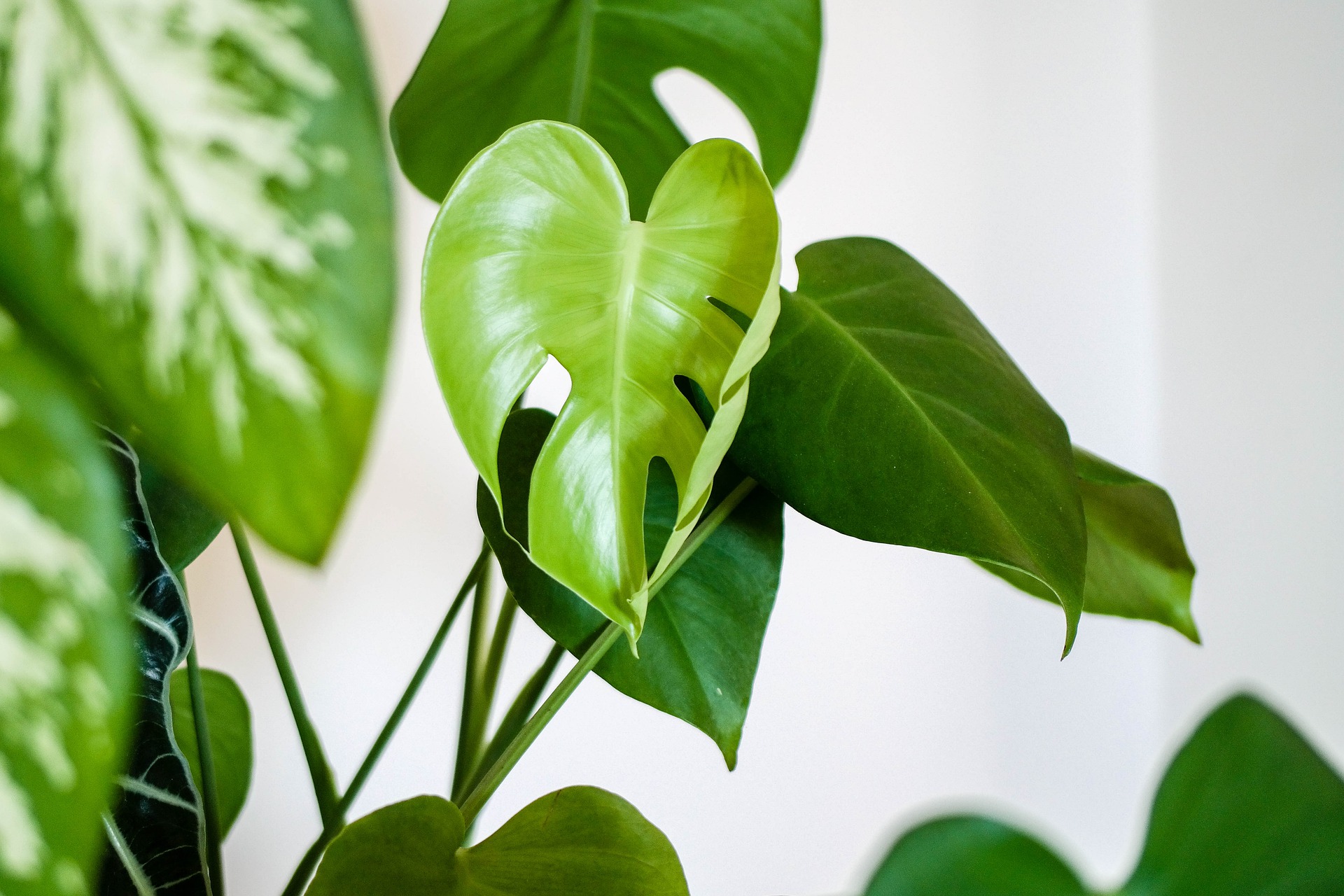 Tech Parks and Green Living II
 Tech Parks and Green Living – An Ecologically Integrated Infrastructure
Bengaluru needs to start the practice of green buildings that reduces waste and does not leave a negative impact on the environment. Having a LEED-certified building like that of Jayalakshmi Group is a step into a greener cleaner more sustainable future. By taking the initiative to get this certification we progress towards building a city that is safe for the planet and for us to live.
It starts with the making of infrastructure for that has been one of humanity's biggest alteration of the planet. Green living tech parks in Bengaluru can revolutionize how we see buildings and environmental damage. If we start building infrastructure that is green and sustainable we will have a better planet to live in, and the planet shall be saved for generations to come.
This start in Bengaluru will become the nation's example of an eco-friendly future. We could avoid climatic and environmental catastrophes like the Amazonia Fire or the irregular weather patterns. With our LEED-certified buildings, we can help Bengaluru build the ecologically integrated infrastructure the city longs for. Give back the planet what we took from it, a green, diverse and natural living. The cityscape of Bengaluru can return to what it once was and can be pioneers for green change.
After all, it is important for us to build a green, clean, sustainable future for this planet, our mother earth.