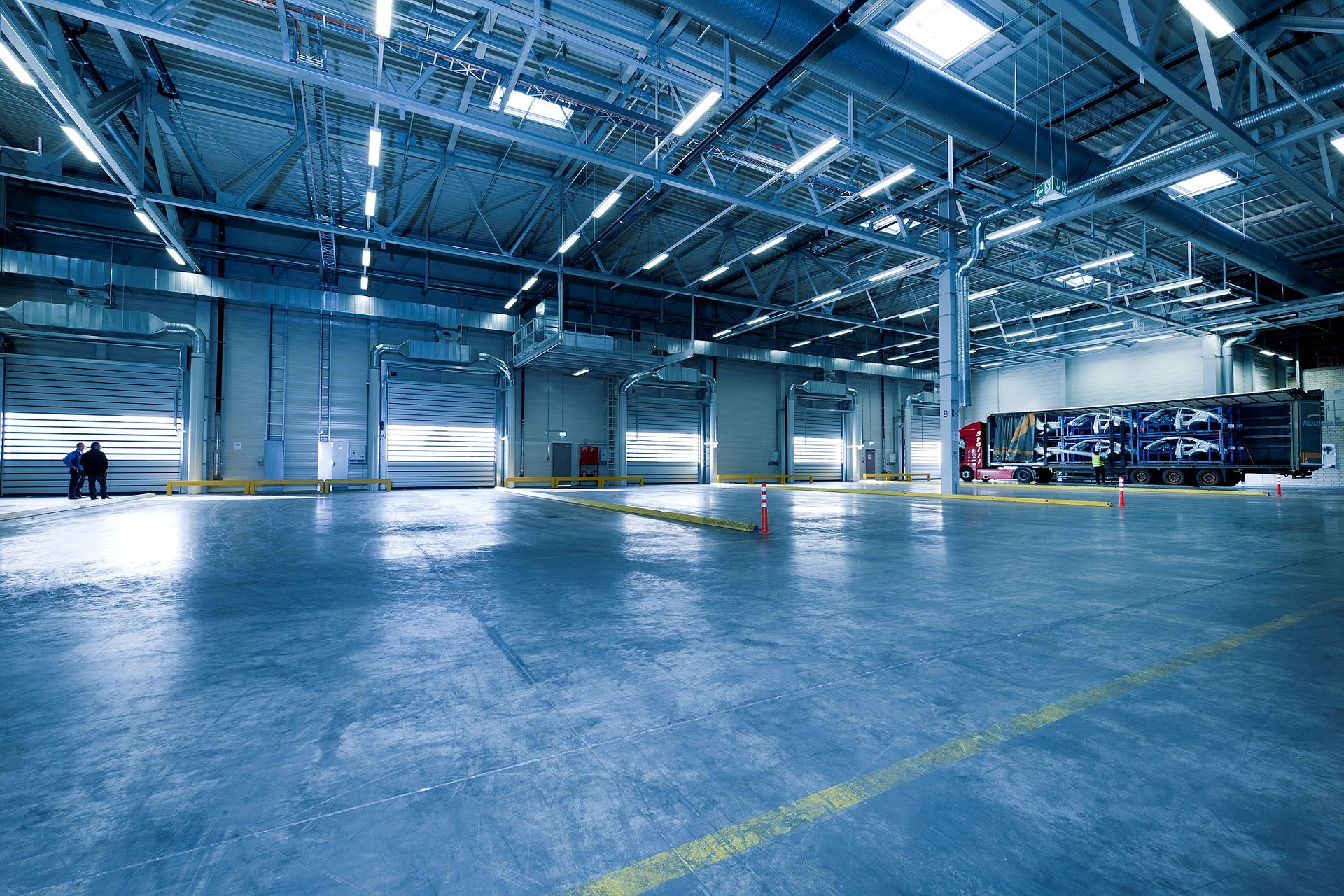 Supply Chain Efficiency – A Key Element
A key element in ensuring supply chain efficiency and lowering business costs is to ensure your warehouse is credibly certified.
The logistics market in India has grown from purely transport or warehousing service providers to full-fledged logistics services, with a focus on services that impact the supply chain, and in turn, the cost involved. The evolving market, regularly changing customer choices, and increasing global competition are pushing manufacturers to lower costs while providing better goods and services.
The logistics market was valued at 5.6 trillion rupees in 2010 and World Bank rated India 47th of 150 countries, in terms of logistics performance in 2010 and it's potential in the future. Therefore, maintaining international standards are crucial to ensuring optimized supply chain management. It is necessary to make sure that the standard set by the Warehousing Development and Regulatory Authority (WDRA) are met and the warehouses have received proper accreditation under the Warehousing Development and Regulations Act, 2007 which came into force from 25th October 2010.
According to a report by PwC, 'industries have taken up initiatives to cut down on direct material costs, administrative costs and have tried streamlining internal production processes. Yet it has been observed that the maximum cost savings can be achieved by managing the supply chain efficiency.'
Keeping this in mind, warehousing becomes of prime importance. When the supply chain is efficiently managed, the costs can come down to a great extent. Streamlined supply chains with lesser lead times are being practiced by manufacturers to stay competitive. Transportation, warehousing, and distribution are critical components of the entire supply chain. Strategically located warehouses having functional and energy efficiency are the key to reducing operating costs.
These factors were considered and were influential in developing Jayalakshmi Group warehouses. With facilities benchmarked on international standards to provide vital operational infrastructure for fast-cycle businesses and equipped with amenities to provide a comfortable and productive work environment, Jayalakshmi Group has successfully optimized layouts and use of space to provide adequate circulation paths for personnel and equipment, leading to efficient circulation, material handling, and storage processes.
Checking that a warehouse has received accreditation from a reliable source is vital in ensuring high standards are maintained for the effective operation of a business. To ensure this, Jayalakshmi Group makes sure the warehouse is approved by an agency meeting WDRA standards for the accreditation agencies. WDRA requires a warehouse to be NABCB accredited with management systems as per ISO 17021 or products as per ISO Guide 65.
Source: Quality Council India, Pricewaterhouse Coopers India