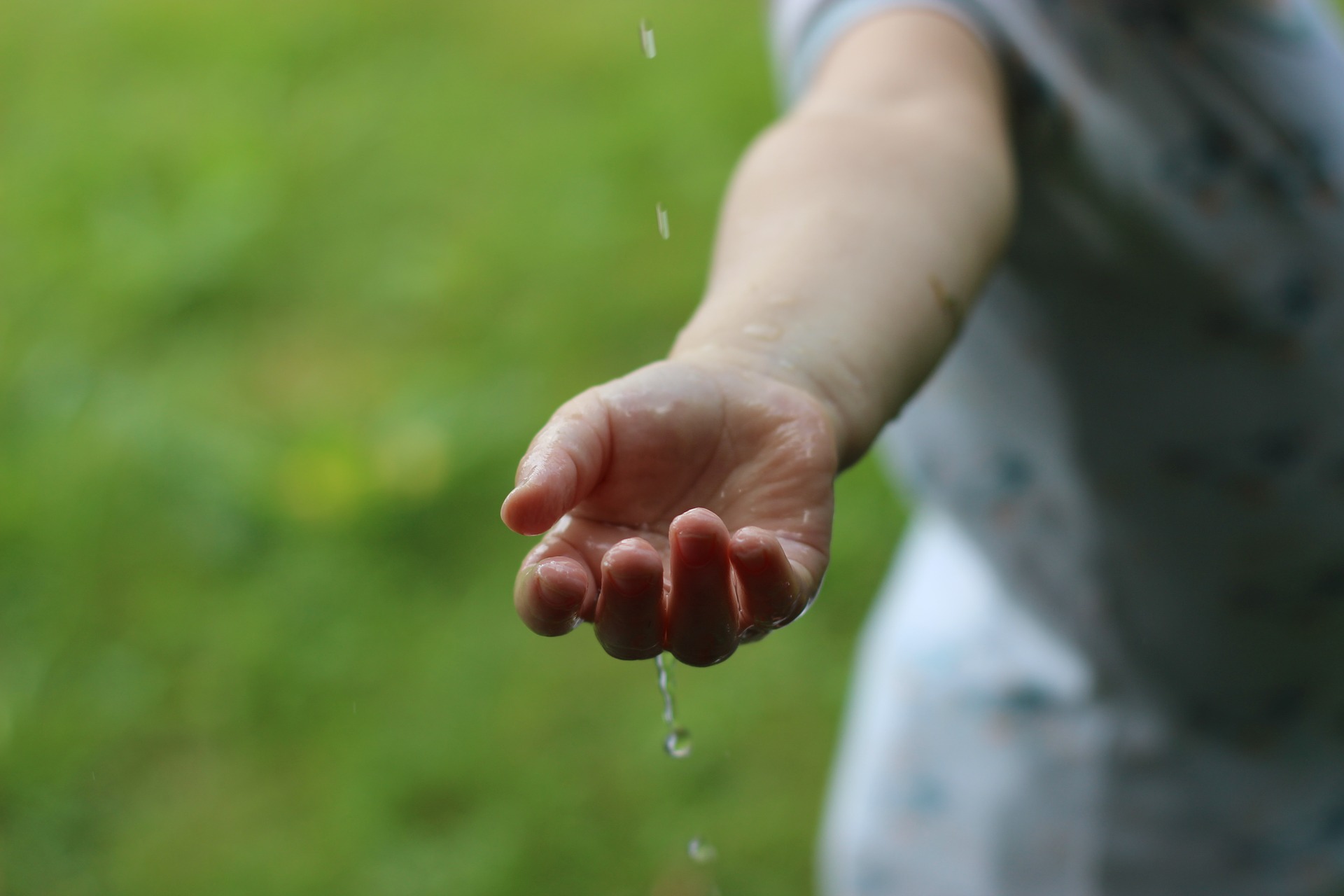 Creating Sustainable Communities
Creating Sustainable Communities For a Greener World.
Our goal, as a tech park builder, is to design a sustainable, LEED-certified, efficient building. Buildings are resources that generate a lot of waste and have a high maintenance cost. Therefore, we must build efficient buildings in terms of cost structure design, health, and productivity.
The LEED-certified green buildings meet these needs using fewer resources an reduce waste and negative impact on the environment. By maximizing the design and efficiency to create sustainable and advanced infrastructure, we ensure we create an environment-friendly tech park. With our high-performing LEED-certified buildings, we can create a greener more sustainable living. 
With tech parks presently being the hub of human interaction, we must keep it efficient and healthy. These tech parks form an eco-system of their own by creating an environment that defines the spaces. Hence, to bring communities closer to nature, we have incorporated the 'Bosco Verticale' approach.
We must aim for a community space through these tech parks to reduce the stress on the environment and on the people that function within. Since tech parks are now an inevitable part of a citie's development, they must be created to be sustainable. This is where the significance of a LEED-certified building comes to use. The design approach and efficiency of tech parks should be for a diverse community space and interaction.
Green Spaces
We have seen structures that use vertical gardens for decorative purposes. This simple design in itself can be used to rehabilitate the environment within tech parks. The efficient design of this structure is aesthetically, functionally breathable and stress-free, thereby making the tech parks a diverse, eco-friendly eco-system for communities to work and progress.
We live in a day and age where people want to get back in touch with nature. That is where a LEED-certified building with advanced sustainable and resource-efficient design delivers. The functionality of these buildings is the prime attraction as green tech parks become the future of cities. 
In-tune with nature
The 'Bosco Verticale' design approach not only tunes one with nature but also proves to nurture positivity. In a world where everyone is in a rush to achieve and live robotic mono lives, these buildings are a saving grace. The sustainability and green design feature in itself is an efficient resource to maintain the eco-system. With the help of advanced technology, we create a positive living space for nature and us. By improving the air quality, cultivating a biodiverse space and harnessing renewable resources, we make a greener impact. 
We truly believe that tech parks should not be only for the people, but also for nature. LEED-certified designs can lead to a sustainable future. We look not only towards a cost-effective, high-performing infrastructure but also at an eco-system that will help the planet breathe clean again. A pollution and dust-free, green space is a more relaxing stress less environment, something we all need today. A healthy world, healthy living is made just with a simple shift to a sustainable, efficient design. With biodiversity so unique and design so efficient, we can create wonders that the planet deserves.
Let us create a world where we are one with nature again.