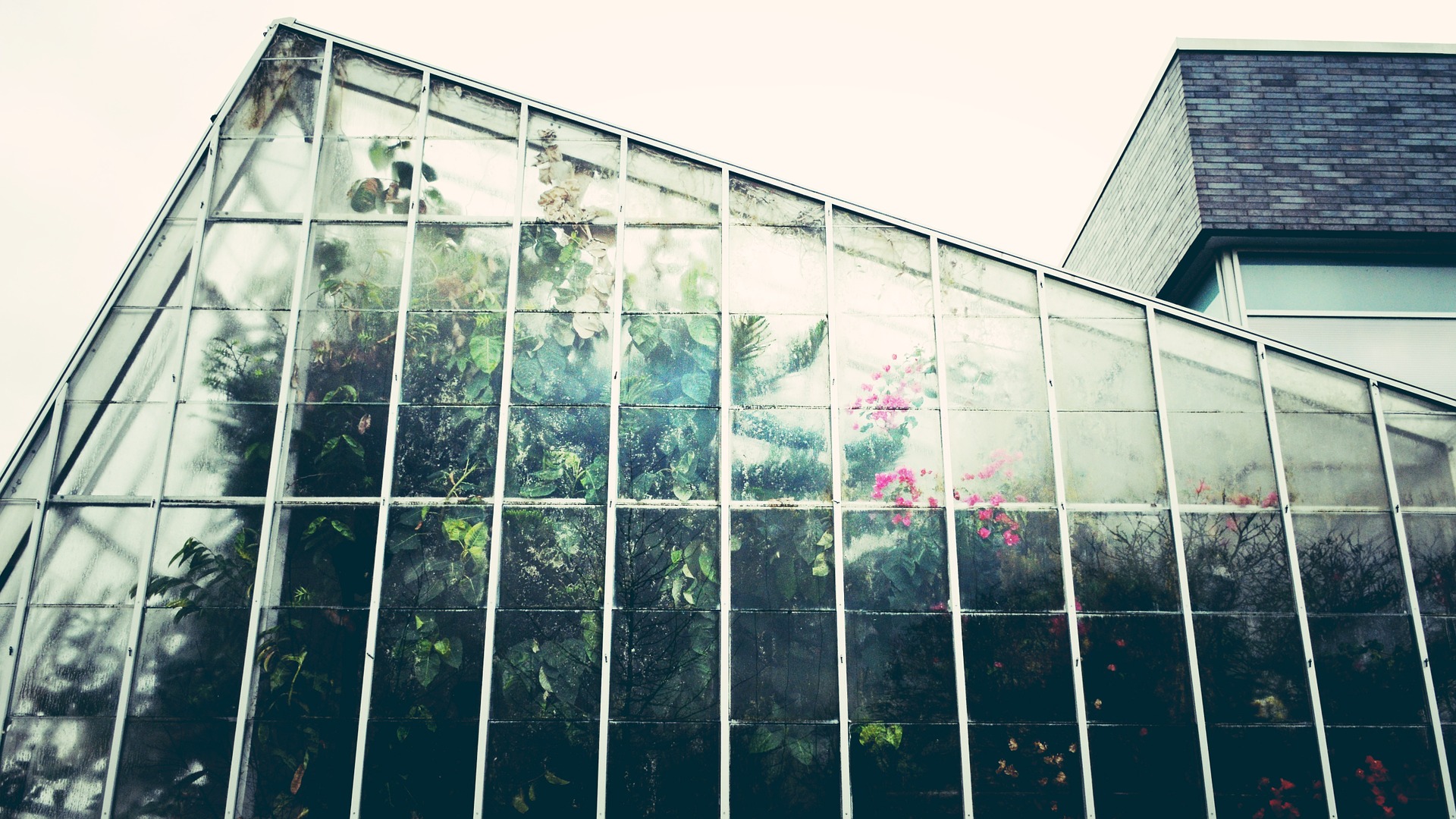 Tech Parks and Namma Bengaluru – Part I
The city of Bengaluru saw its booming success with the rise of information technology and in turn tech parks. The once 'Garden City of India' now rightly known as the Silicon Valley of India' has changed the face of technology and the nation to the rest of the world.
Namma Bengaluru, today, is host to the brightest minds and the best tech parks in the country, that put us in right at the forefront of massive expansion. 
With the availability of advanced technology and infrastructure to suite the same, Bengaluru has seen a large number of people flocking to the city in search of opportunity. Businesses seek to rent out office spaces and find a place in the tech parks for which Bangalore seems to be best suited due to the advanced infrastructural amenities and real estate. 
Bengaluru's economic growth comes directly from the tech parks that have been established all over the city. As more commercial spaces are being built to be rented out to companies, the city seems to be seeing an upward growth in its economic and cultural development. Renting out an office space in Bangalore has now become easier with the infrastructure meeting international standards and quality.
The technology boom in Bengaluru resulted in the city being ever hungry for development and better facilities. Bengaluru's association with tech parks has resulted in a large population influx from across the country that is always on the lookout to rent office spaces. The Information Technology industry over the last few years is now Bengaluru's biggest attraction and reason for success. For businesses that deal with international clients, it is important to find a commercial space that meets gold standards for which Bengaluru has kept up with.
—
Dear Readers, 'Part II' shall be released soon. Stay tuned, keep reading!